Our expertise
Find out more
Some cosmic signals have traveled more than 13 billion years through space before reaching Earth — they are therefore unimaginably weak.
Our observatories would have to collect these signals over a period spanning the entire age of the universe — roughly 14 billion years — to obtain enough energy to power an ordinary light-bulb for only ten seconds!
Our technology labs have therefore developed cutting edge instruments and software tailored to the specific needs of millimeter radio astronomy and dedicated to the recording of these fleeting and elusive signals.
Our engineers and technicians conduct research at the forefront of modern technology covering the complete field of high frequency technology, from ultra-sensitive super-conducting detectors to complex receiver systems, high-speed digital electronics and advanced data reduction software.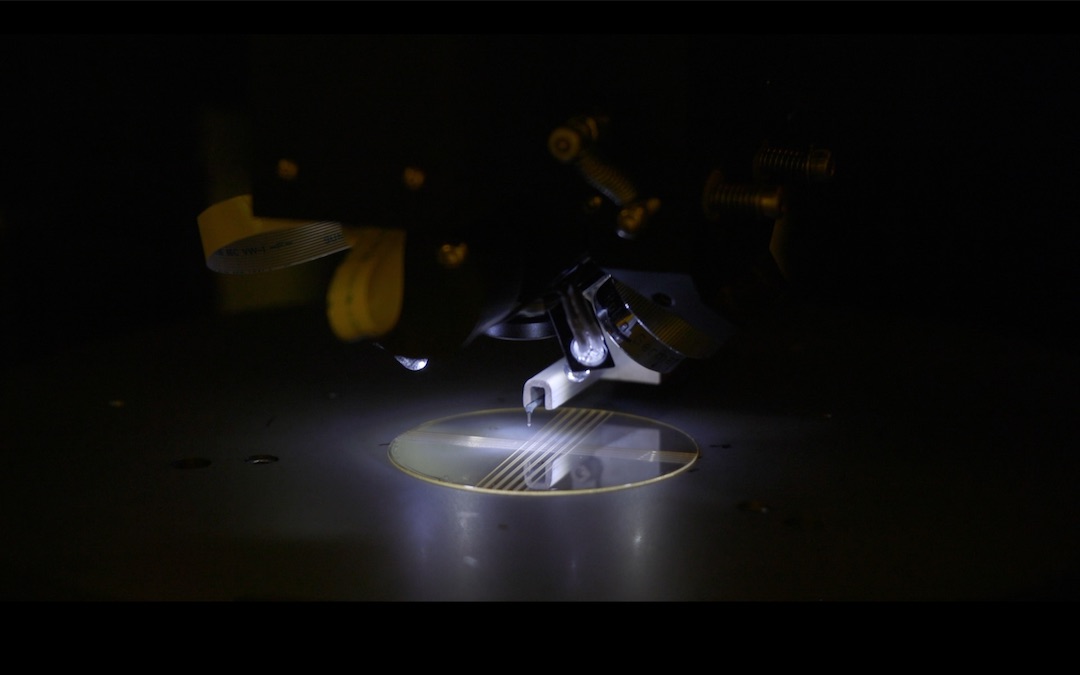 Providing manufacture and supply of devices to other radio astronomy centers, IRAM has highly valued partnerships with national and international space research organisations such as ESA, NASA and CNES.
We are a major partner in the international ALMA project, a giant radio observatory in the Chilean desert. Our observatories and in-house technical expertise place us as a clear worldwide leader in millimeter radio astronomy.
Our goal is to develop faster and better solutions for radioastronomy and allow facilities around the world to benefit from our in-house R&D.
The highly specialized laboratories we operate, include a class 100 clean room, a mechanical high-precision milling workshop and cutting edge test set ups.